Delia's Wikihospitals blog is a wake up call for the local healthcare industry to cut the wastage and start engaging with local solutions.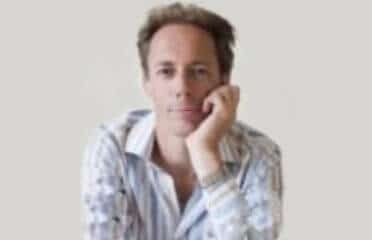 Simon Carter, founder of PredictBGL
---
I have know Delia Scales through her terrific site Wikihospitals for several years and we share similar ideas about health startups.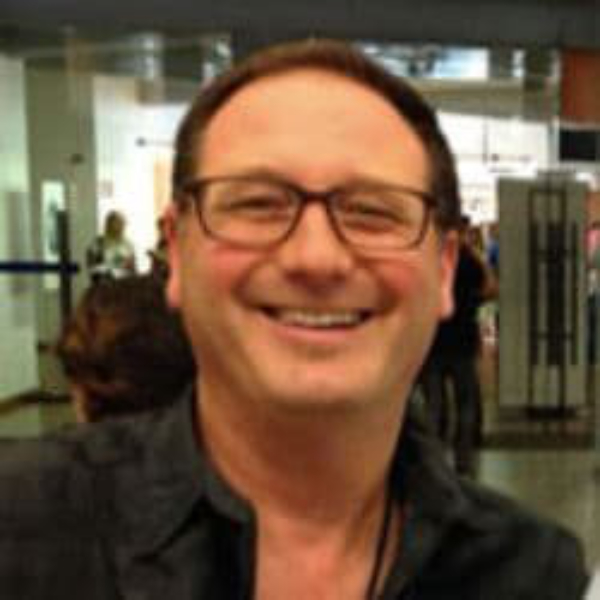 Dr Grant Blashki, founder of Family Doctor Expert
---
I have know Delia Scales for over two years now and Delia is doing some outstanding work for the health care community. With her background as an acute care nurse she has the insights, knowledge and experience to share her knowledge and expertese with healthcare consumers on her Wikihospitals blog.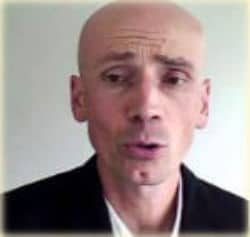 Patrik Hutzel, founder of Intensive Care at Home
---
When my family found out my brother was sick, he was in palliative care, dying of a head injury. We flew to his bedside to say goodby and arrange to bring his body home. By day two we could see he had improved but the Doctors did not agree. After I spoke to the specialists at Wikihospitals, I had the knowledge and confidence to request my brother's treatment be altered. He was moved from palliative care and one month later he was discharged from hosptial with no signs of ongoing brain injury. If it wasn't for Wikhospitals, my brother may not be alive. Thank you for helping us give him a second chance!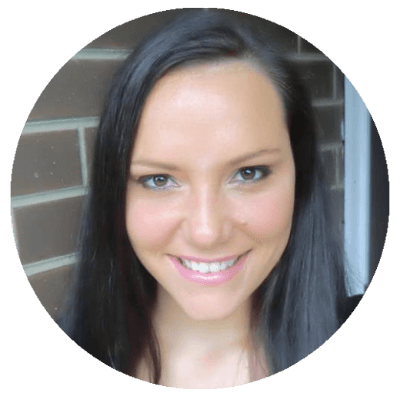 Katrina Milas, patient relative.
---
You can see Delia's passion and dedication through what she has created with Wikihospitals linking health technology startups with clinicians and patients. Delia herself has extraordinary knowledge about the state of healthcare systems and the potential role these new health startups have in patient outcomes and experience. The Wikihospitals platform is an invaluable resource and a connector for clinicians, patients and technologists alike.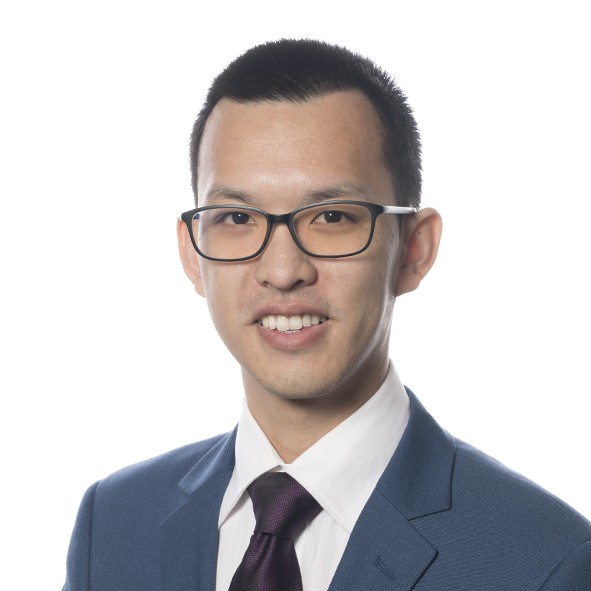 Manager of EY, a company applying data and analytics to the financial risk domain.
Share to Gab