If you want to understand the world's most powerful industry, then find people strong enough to tell you the truth
Here are four health industry experts that you may not even know about, who tackle the tough issues that lazy bureaucratics and career politicians often avoid
Healthcare is one of life's' essentials. It's as basic as power, the internet, transport and banking. Yet despite swinging between public control and private outsourcing, costs continue to soar, technology is resisted, hospitals remain in the 19th Century.
How do we bring this vital but archaic industry into the modern world?
Start by reading the works of these tough talking experts.
Jeremy Sammut
A research fellow at the Centre of Independent Studies (Sydney, Australia) where he has written extensively about ageing, technology and the sustainability of Australia's current health system.
He discusses wasting health dollars by the billions, bureaucratic roadblocks to reform and the dangers of promoting health services as being 'free' instead of a valued resource to protect.
Since the turn of the century, real combined federal, state and territory government spending on health (adjusted for inflation) has increased by 80%...
In 2010, 13.5% of the population was aged over 65; by 2050, this proportion will increase to 22.6%...
Almost $1 in $10 in the economy each year is now spent on health, and 70% of these health dollars are locked up in the inefficient public health system...
Bureaucratically-run public hospitals are not under-funded: The real problem is that current funding and administrative arrangements permit vast sums of taxpayer dollars to be wasted paying for bureaucrats rather than for beds.
...chronic disese is...responsible for 80% of the total disease burden... Projections suggest that by 2020 the rising cost of treating chronic disease will consume 80% of total health spending.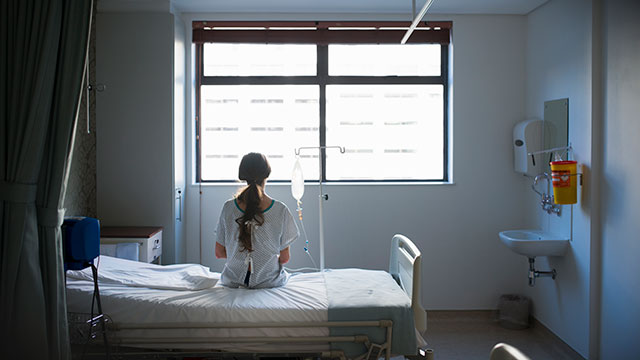 ---
Stephen Duckett
An economist, Fellow of the Australian Academy of Health and Medical Sciences, program director for the Gratten Institute.
Like Jeremy, Stephen is blunt about wasting up to one third of the health budget on unnecessary tests and treatments, red tape and an over emphasis on hospitals, at the expense of cheaper community care.
Private health insurance premiums could be cut by up to 10 per cent if private hospitals were made more efficient and stopped over-servicing.
Over-regulation has created a complacent (health insurence) industry that is over-reliant on direct or indirect taxpayer subsidies.
Australia could save $1.5 billion a year on health spending by improving the safety of patient care in hospitals.
Seventy per cent of Australians want to die at home yet only 14 per cent do so... Dying in Australia is more institutionalised than in most countries.
Australia's Pharmaceutical Benefits Scheme pays at least $1.3 billion a year too much for prescription drugs.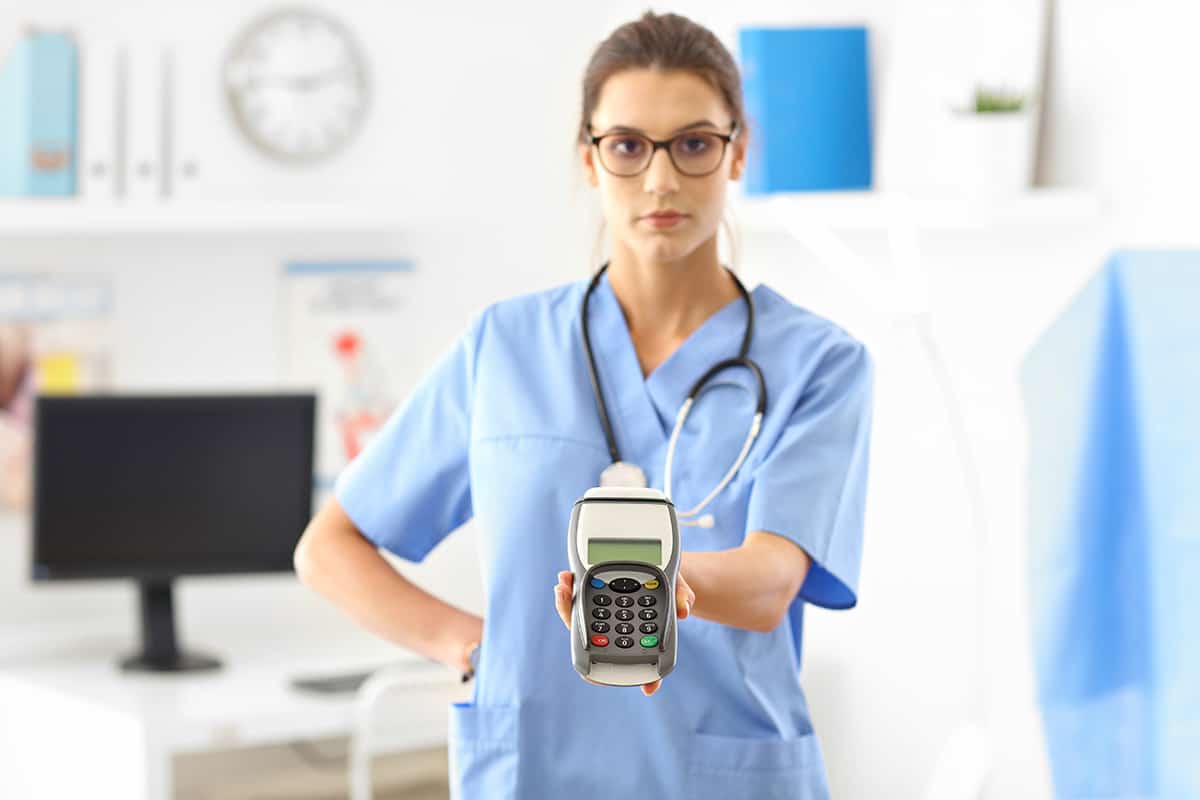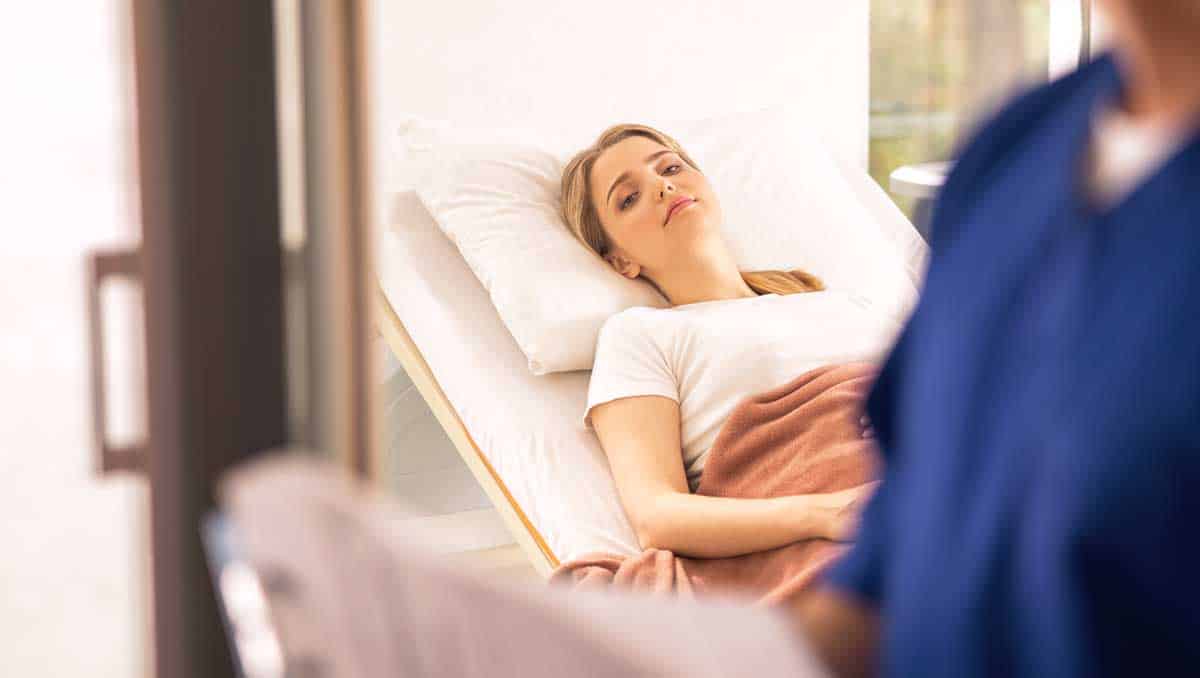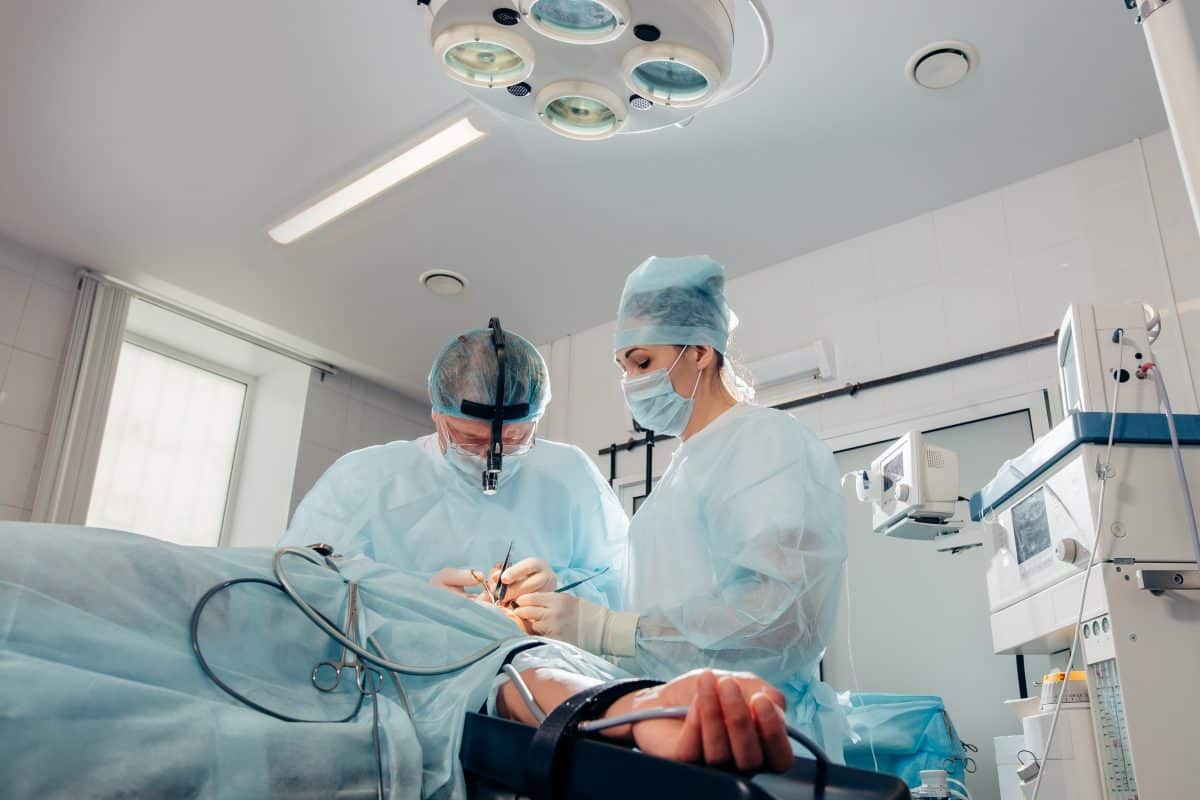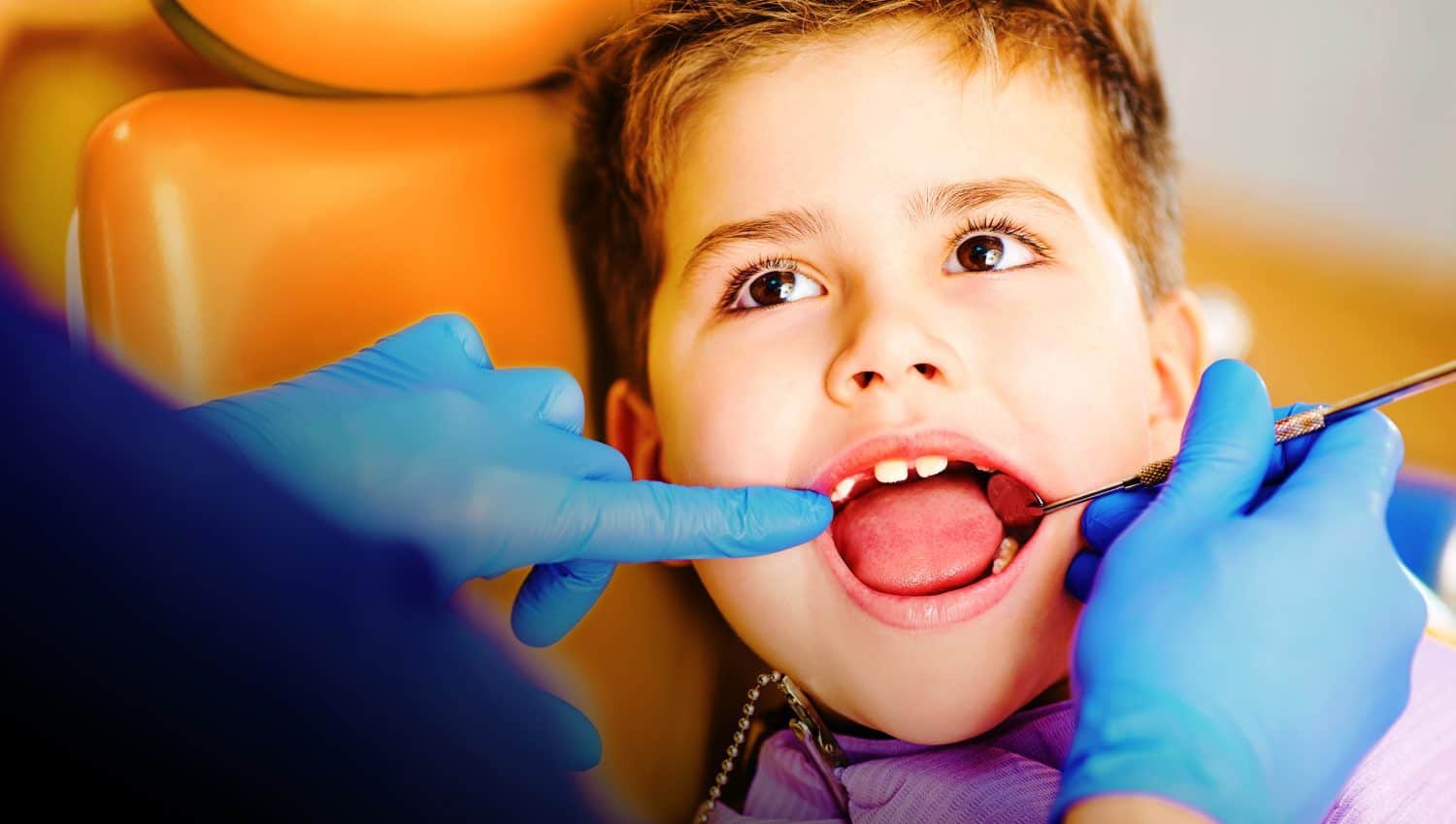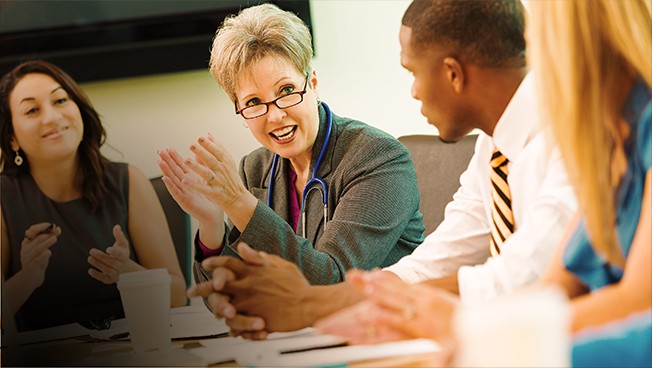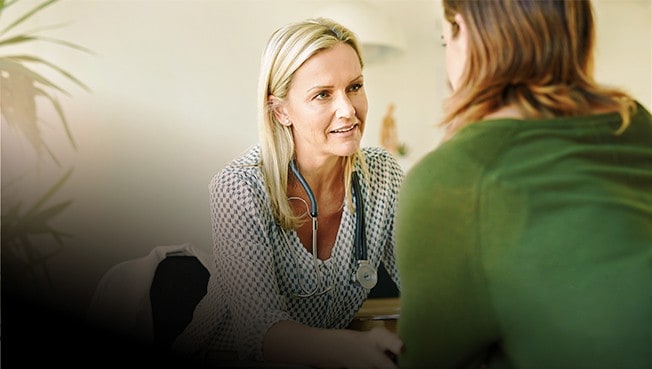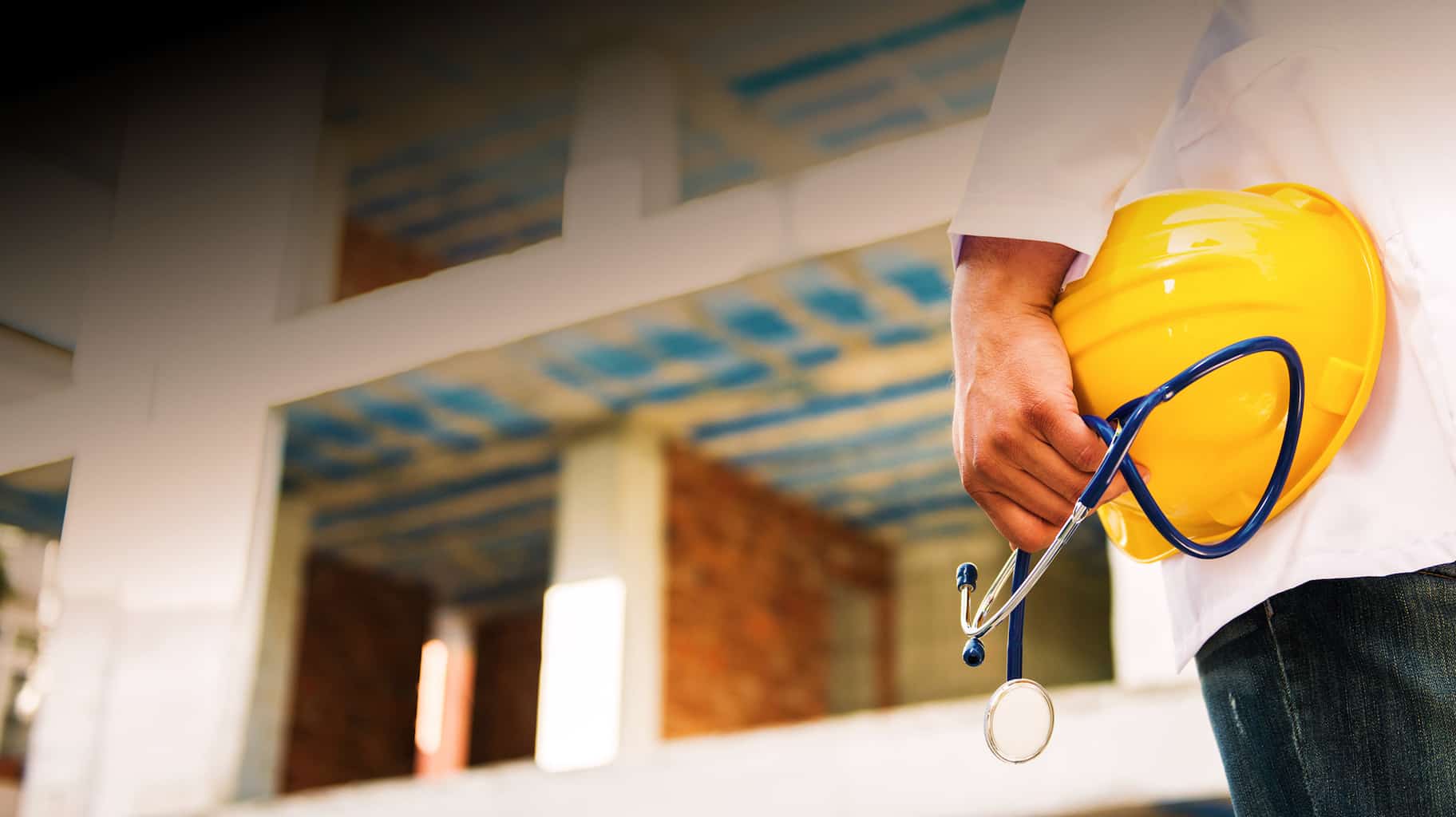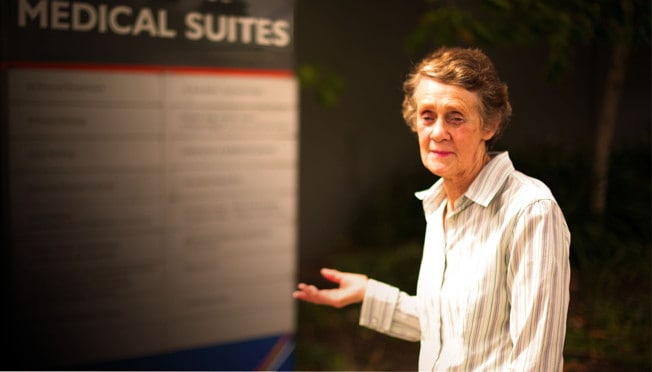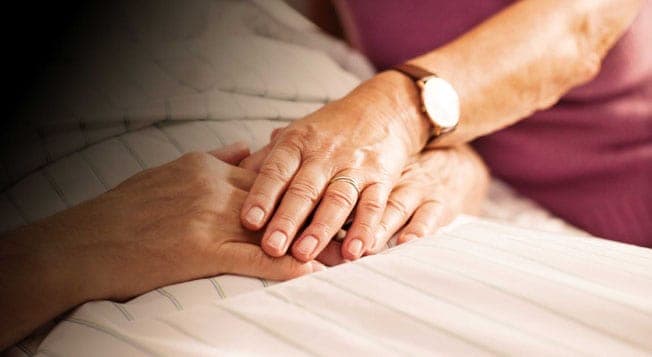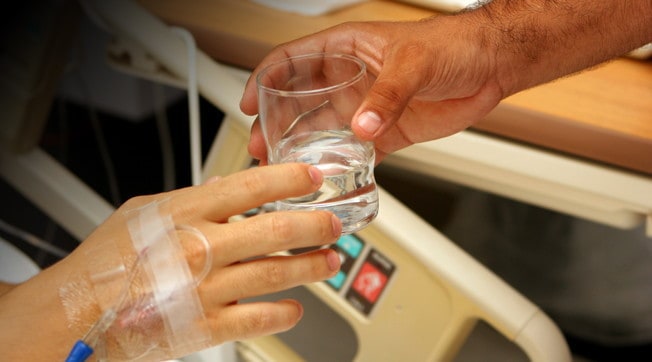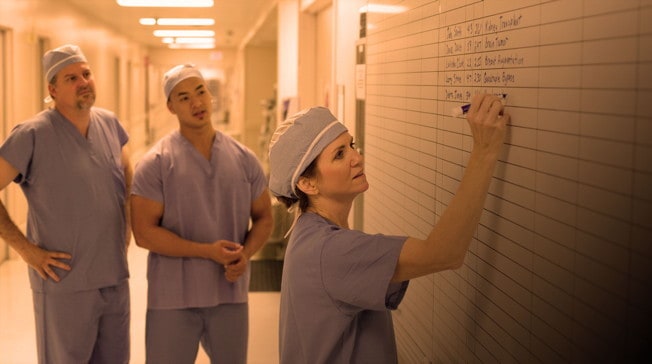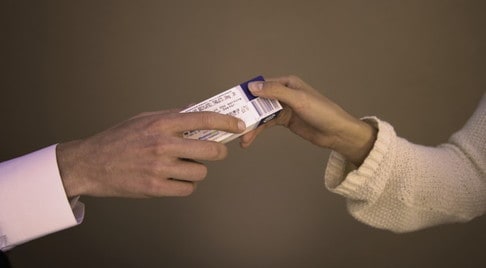 ---
Norman Swan
Producer and presenter of the Health Report on ABC Radio National. Previously qualified as a medical Doctor. He discusses new health research and treatments, out of pocket costs for private patients, over servicing and avoidable errors.
Millions of Australians fork out big money for private health insurance believing it will give them their choice of specialist and Rolls Royce service. Yet many, at a time of great personal crisis, are saddled with bills for treatment, leaving them thousands of dollars out of pocket and wondering why they bothered paying for insurance at all.
When we head to the GP most of us assume "the doctor knows best". But the truth is, many of the scans, tests and procedures ordered by medical practitioners are wasteful, unnecessary and potentially harmful.
---
Michael Armitage
His work history includes Minister of health for the South Australian Government and CEO of Private Healthcare Australia.
When working at PHA Michael Armitage commissioned a comprehensive report into the quality of Australia's private hospitals. When the results came back listing a number with high error rates allowed to continue to practice, he made his frustration known.
"There are a whole lot [of hospitals] that are C-triple-minus," Dr Armitage said. "And we just keep backing up the truck full of gold bars" to pay them.
Private Healthcare Australia who commissioned this detailed report, wanted to ban private hospitals where care was rated C— leaving patients with dangerous infections or needing their treatment redone completely.
The unpublished hospital research was based on figures from 2004 to 2007 using the 25 million "data points" insurers gather each year. The work was completed in 2009. Since then the PHA has been fighting to get the findings into the public domain. It lobbied politicians from both sides and even sought advice from the Privacy Commissioner. Dr Armitage said the advice was that the PHA would be sued.
The vast majority of people with private cover would have no idea that this report even exists. Thanks to Australia's cowardly politicians on both sides of politics, private patients continued to be damaged by unsafe hospitals, their error rates kept hidden by this report.
---
The blunt reality is that healthcare is full of vested interests who are making too much money, while delivering an uneven and sometimes dangerously unsafe service.
Giving these tough talking experts free rein to deal with these groups would give us a head start, along the road to reform.
© Wikihospitals June 2015